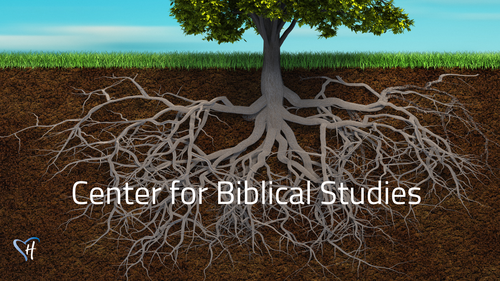 Believers need to be better equipped as Sunday school teachers, elders and leaders as they serve in the church today. There is therefore, a great need for lay men and women to study at a Bible school level. Classes include subjects such as hermeneutics, Bible surveys and theology. Students will have text books with assignments and exams. It will be geared to the level of mature believers who have a desire to be well-grounded to better minister in the church and the world of today.
Interested in going deeper than the typical Sunday School class? We welcome men, women, and serious young people who want to go deep in their study of the word of God.
sTARTING IN jANUARY - THE PAULINE EPISTLES
The class will study the New Testament books written by Paul. We will walk through the overall
movement of each book (survey) taking time to cover any theological issues
in the text and will make appropriate applications from each book.