Pastors, Staff, Elders, Deacons
Meet the Pastoral and Ministry Staff
Pastor Denny Johnson was raised in central Minnesota south of the little town of Motley. His family attended the Lincoln Evangelical Free Church during his formative years.He graduated from Motley High School in 1976, from Brainerd Community College in 1978, and from Bethel University in Arden Hills in 1980, where he majored in Political Science.After a bid for state representative in his home district in central Minnesota fell short, he entered seminary, graduating from Trinity Evangelical Divinity School in Deerfield, Illinois in 1983.

Denny served as pastor of Living Hope Evangelical Free Church near Elk River Minnesota from 1983 to 1992. In August of 1992 he accepted a call from the Heartland Free Church where he has served since.

Pastor Denny and his wife Sue have four married daughters and a growing number of grandchildren.





Children's Ministry Director
Pastor Jeff Droogsma comes from a very diverse background, having lived in many places big and small, from New York City to the tiny town of Pease, MN (Dutch community of 200) and many in between. This shows in that Jeff loves to work with people of all ages and backgrounds.

Another huge thing that marks Jeff and his precious wife Diane's lives is that God placed them on the mission field (Rio de Janeiro, Brazil) for almost 10 years. God brought them back to the USA just 3 years ago to serve the "Ameircanos".

Their experiences in Brazil have given them a huge passion to share the gospel anytime, anyplace with anybody. Due to this, God has also placed on Jeff's heart to spur our people on to not only share the gospel but also to take steps of faith so as to discover what a powerful and amazing God we serve! Rarely does a week or even day go by without Jeff nudging somebody to do something for Jesus that might seem a little crazy to the Scandinavians of Minnesota.

Jeff is a longtime member of the EFCA and was ordained by one of the churches they served at in Des Moines, IA.

Adult and Family Ministry Pastor
Pastor Cooper Smith grew up in Charleston, South Carolina, but God has been moving him slowly northward to colder climates. After attending college in Virginia, he spent eleven years in Chicagoland. While there, he graduated seminary from Trinity Evangelical Divinity School in 2013 and graduated with his doctorate in Old Testament from Wheaton College in 2019. He then moved to Minnesota to join the staff at Heartland in 2020.

Cooper is passionate about Christian community and theological education. At Heartland, this means that Cooper focuses on discipling adults and providing guidance to Children's ministry. He is excited to see followers of Jesus learn more about our great God in a way that effects their worship and actions.

Cooper and his wife Marie have two young daughters. They enjoy taking family bike rides and playing board games.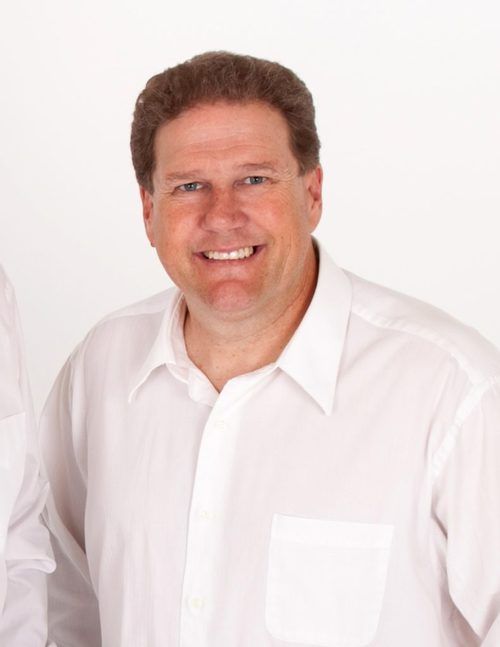 Jeff Pribyl, Chairman
Craig Lieberg
Gary Olson
Brent Hunt
John Goos
Ken Root
Bruce Berning
Tim Everett
Sue Fauth
Konnie Miller
Nancy Schultz
Carol Purcell
Julie Zirbes
Lori Maus
Barb Evenson
Anita Saxton